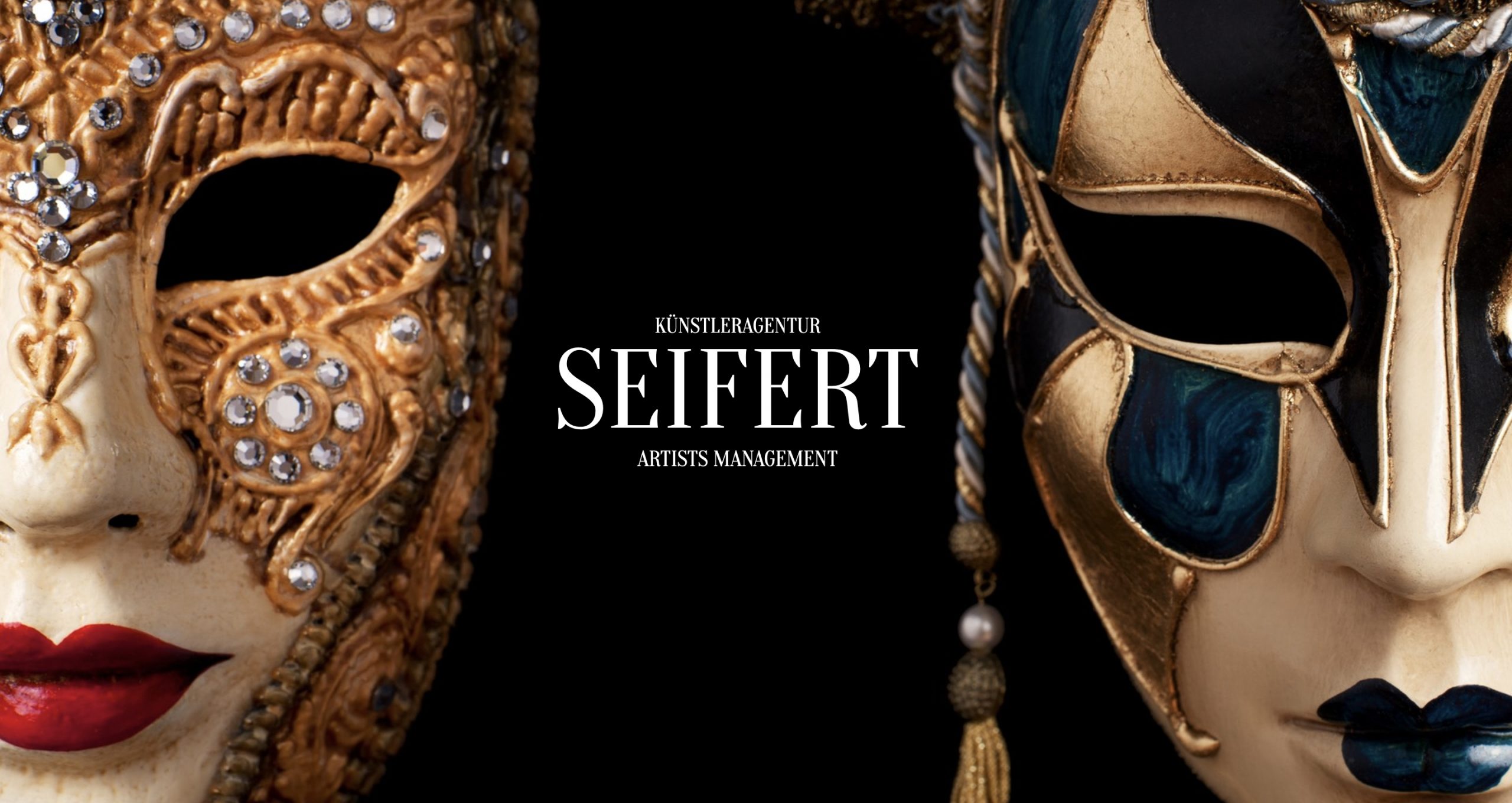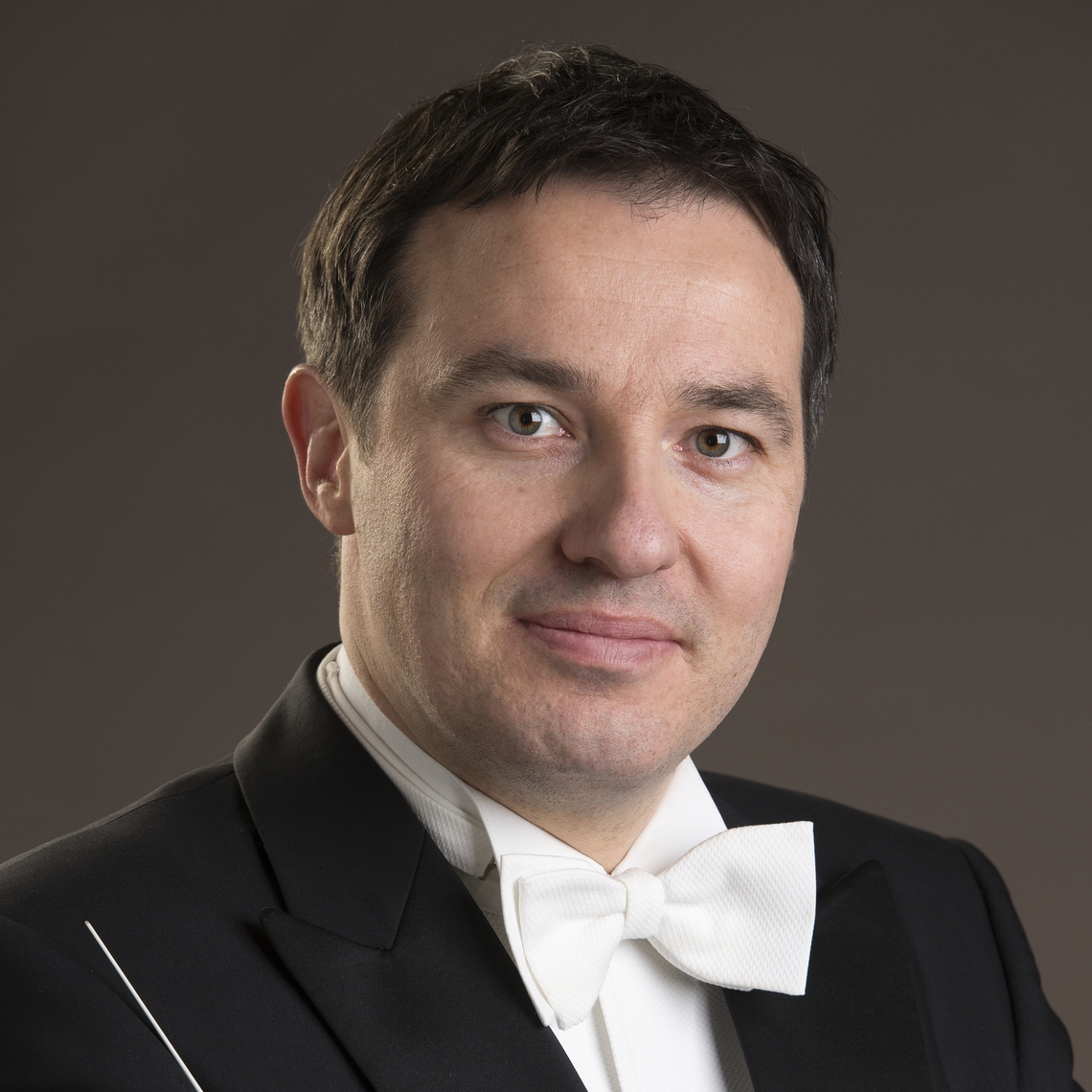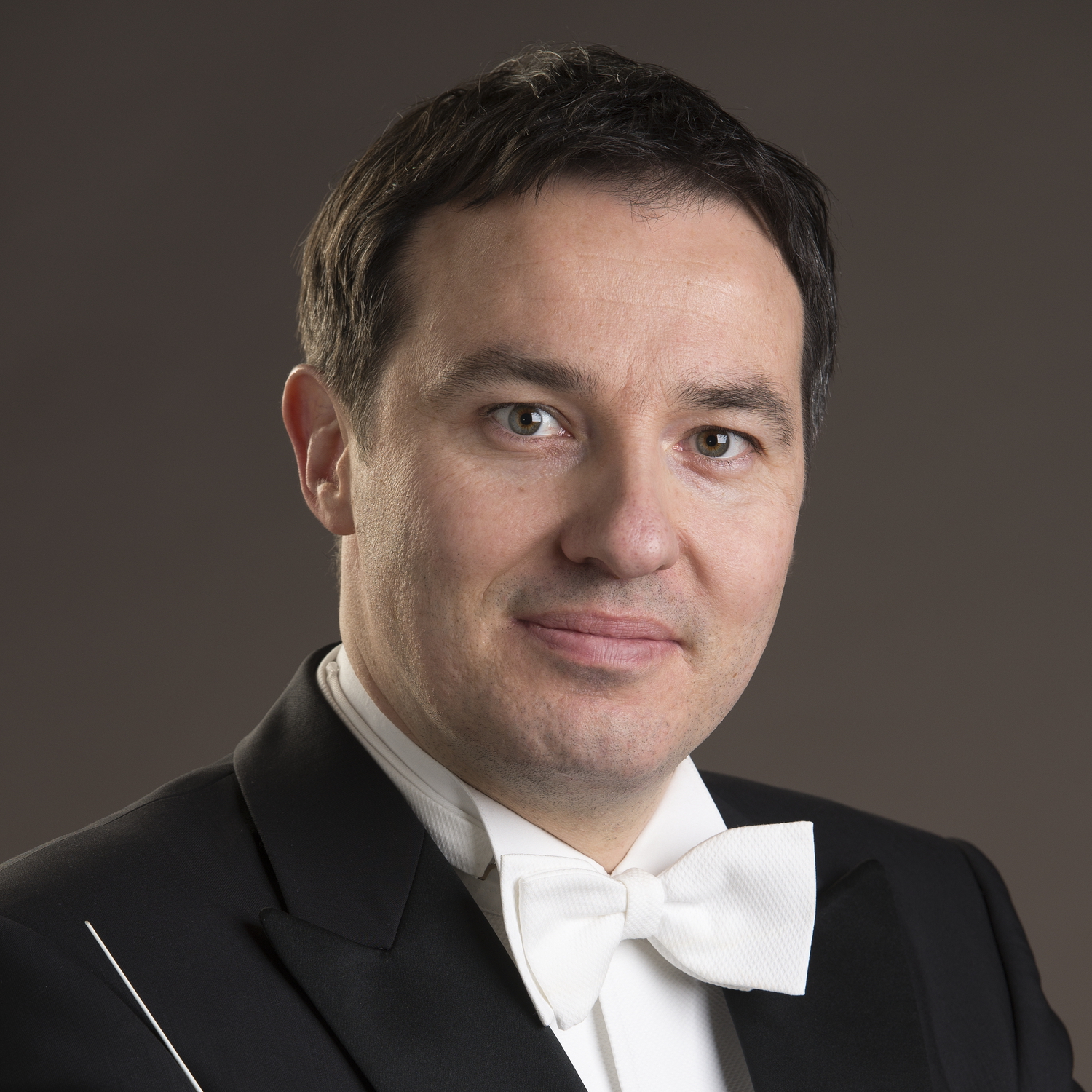 In celebration of the Latvian composer's 75th birthday    01 Musica serena for string orchestra   02 Musica dolorosa for string orchestra   03 Musica appassionata for string orchestra    Concerto no.2 Klātbūtne for violoncello and string orchestra   04 Cadenza I. Adagio   05 I Andante cantabile   06 II Allegro marcato   07 Cadenza II. Andante   08 III...
All our reviews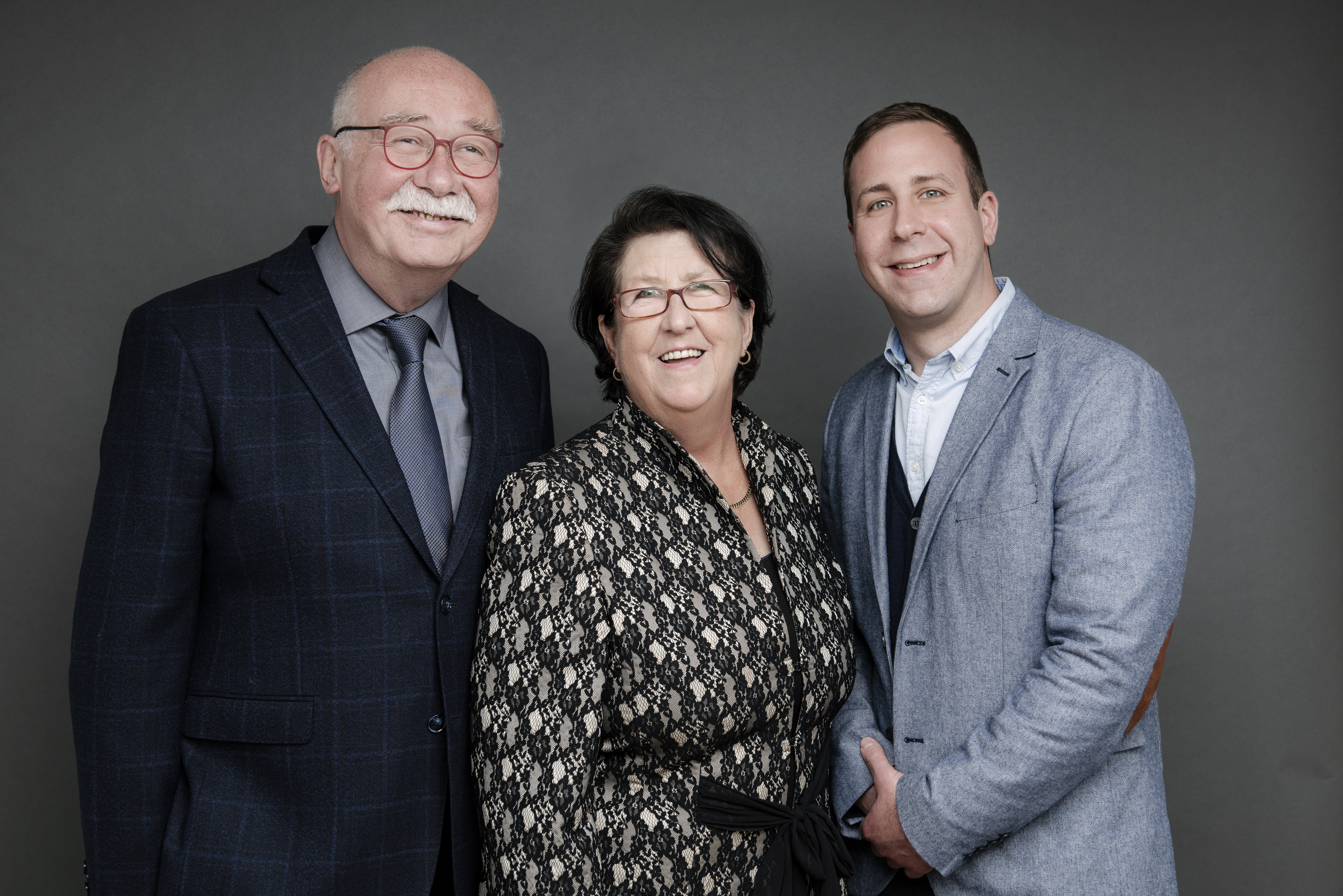 25 Years Seifert Artist Agency
01.05.2020
The Seifert artist agency has been in existence for 25 years now, a quarter of a century. We are truly grateful for the trust placed in us.
Above all for the trust of our artists, whom we have accompanied on their career path for so many years; for the collaboration, based on trust, with our event organisers at home and abroad.
We can look back on twenty-five exciting and stimulating years with emotional ups and downs. May our powers last for another 25 years, to fight for our artists and strengthen the artistic community.
MORE ABOUT US