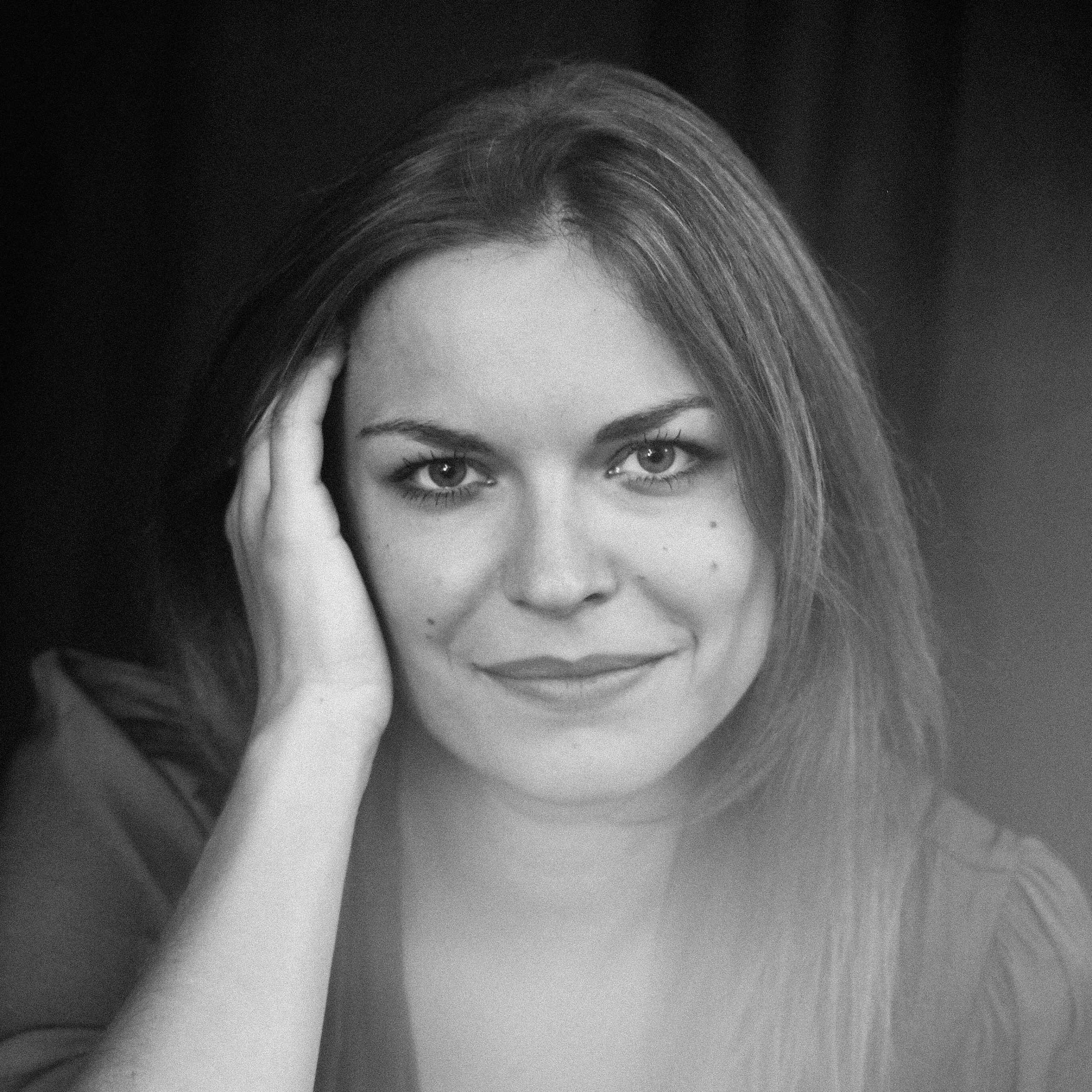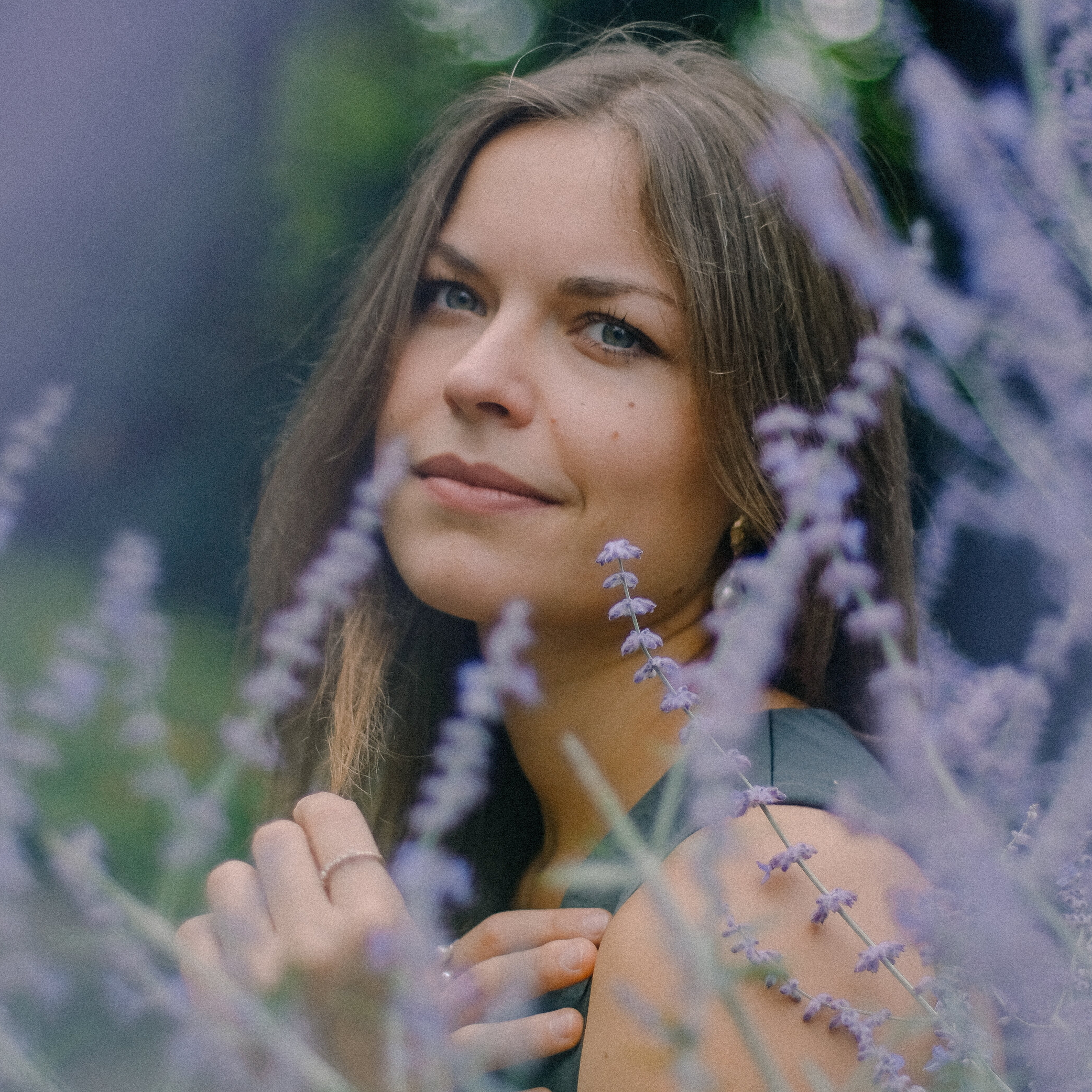 Studied at the Berlin University of the Arts as well as at the Hanns Eisler Academy of Music Berlin. Winner of numerous prizes and scholarships, including prize of the Bundeswettbewerb Gesang Junior, 9th International Competition for Baroque Opera – Pietro Antonio Cesti (Audience Prize and Special Prize of the Wiener Konzerthaus), Bundeswettbewerb Gesang Berlin 2018 (Special Prize of the Walter Kaminsky Foundation) and Emmerich-Smola-Förderpreis at the SWR Young Opera Stars 2020.
Alumna of the Lied Academy of the Heidelberger Frühling Chamber Music Festival and the International Meistersinger Academy Neumarkt, scholarship holder of the Yenudi Menuhin Live Musik Now e.V. Berlin. Recitals at the Pierre Boulez Saal Berlin, the Konzerthaus Wien, the Konzerthaus Blaibach, at the Deutschlandfunk Kultur as part of the Corona conditioned Geisterkonzerte. Concerts with the Akademie für Alte Musik Berlin ("The Creation"), the Montreal Symphony Orchestra under Kent Nagano ("Magnificat" by Bach and "Christmas Oratorio" by Saint-Saëns). Guest appearances with the Kammeroper München in Germany, Austria and Switzerland. 2022 Debut at the Leipzig Opera as Leonora in "Maskarade" and scholarship holder of the Atelier lyrique at the Verbier Festival.
Parallel to singing, Theresa studied medicine at the Charité and became a licensed physician in December 2021.
2022-03-01
WEBSITE
(2023) Strauss: Morgen op. 27 Nr. 4 | CD: Maria Ioudenitch - Songbird
(2020) Rossini: SEMIRAMIDE, "Bel raggio lusinghier"
(2020) Händel: GIULIO CESARE, "E pur cosi in un giorno...Piangeró"