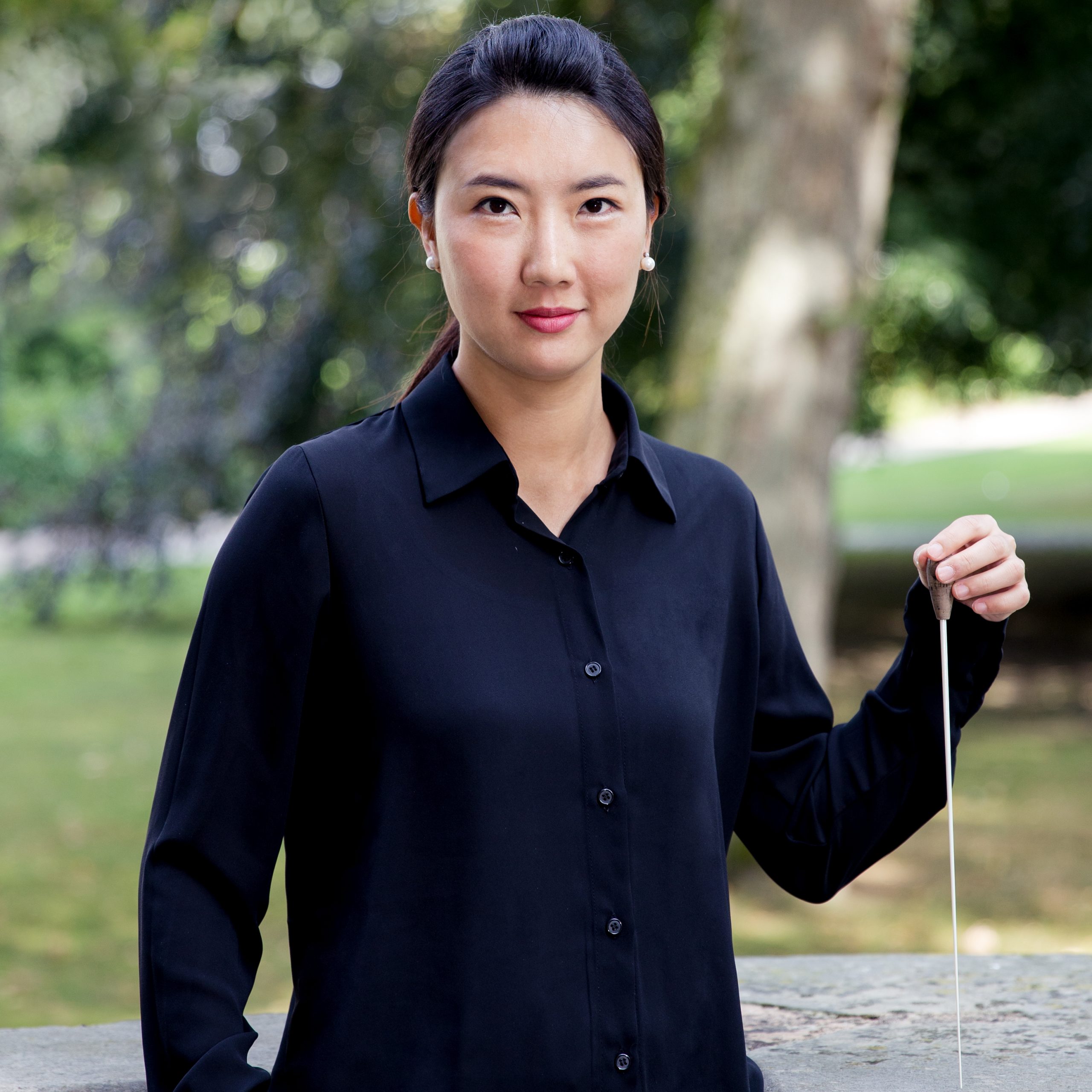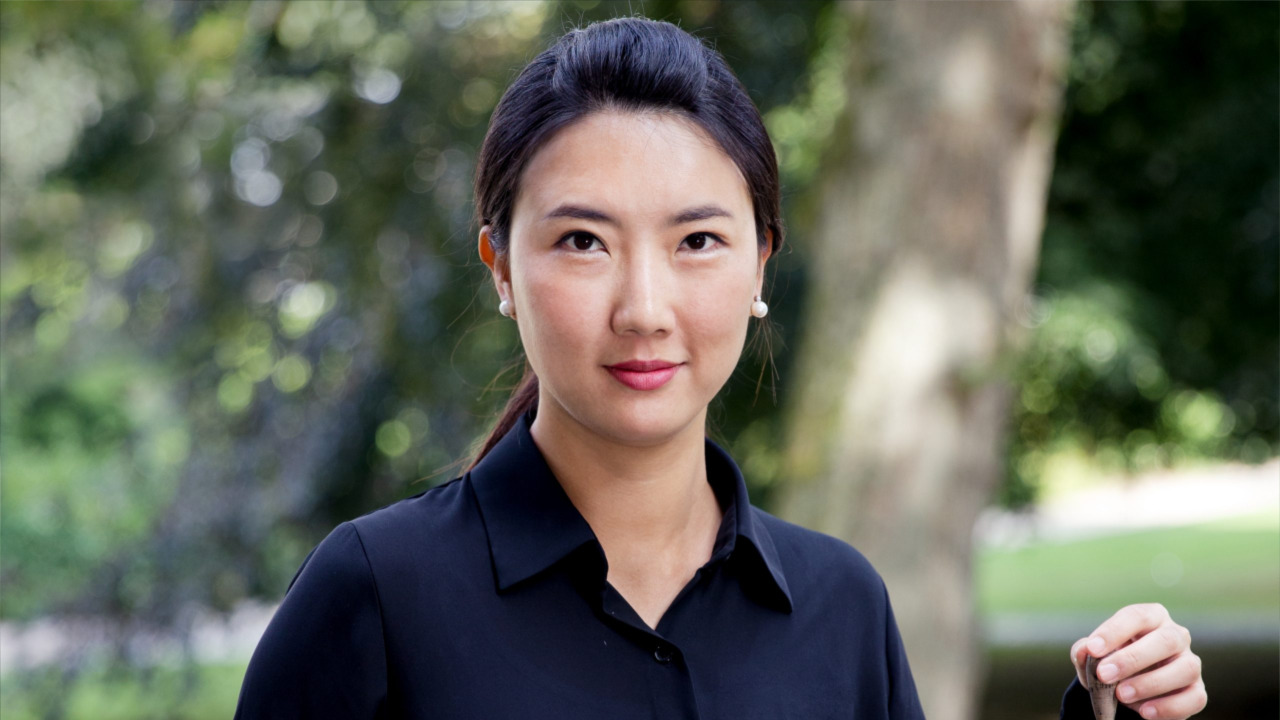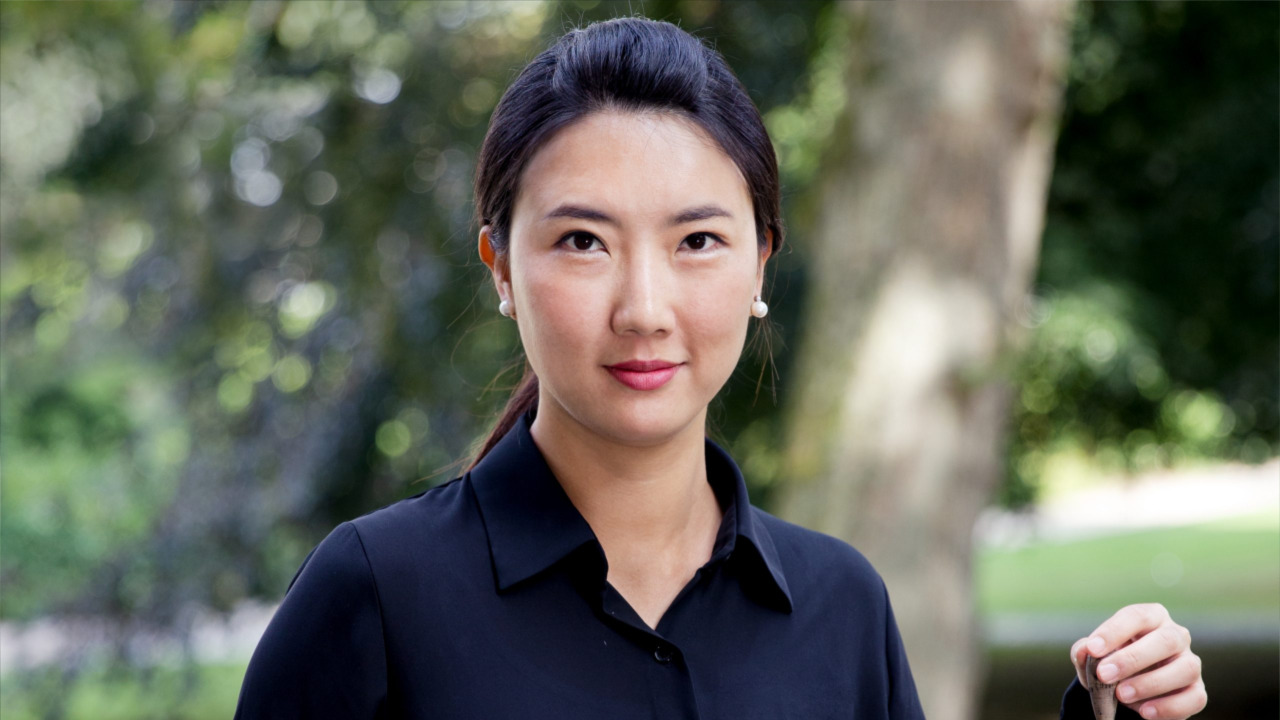 Olivia Lee-Gundermann has been 2. Kapellmeisterin at the Dortmund Theater since the 22/23 season. During the season she is in charge of the new productions of  Nixon in China, Gräfin Mariza and Romeo and Juliet as well as the world premiere of Mädchen in Not.
In the 2020/21 season she worked as Kapellmeisterin at the Landestheater Detmold, where she was the musical director of the productions The Merry Widow, The Little Shop of Horrors and Kannst du pfeifen, Johanna?. Since the 2015/16 season she had been employed as "Solo répétiteur with conducting obligations" in Detmold and in this position conducted performances of The Nutcracker, The Turn of the Screw, Le nozze di Figaro, Così fan tutte, Hänsel and Gretel, Martha, Zar und Zimmermann, Der Vetter aus Dingsda, Das Land des Lächelns, Die Csárdásfürstin, Tom Sawyer and Huckleberry Finn, Dracula, Nunsense, My fair lady and Jesus Christ Superstar.
As a guest conductor, she performed a wide range of repertoire from Haydn to Martinů and Kagel with the Nordwestdeutsch Philharmonic, the Detmold Chamber Orchestra, the Hagen Philharmonic Orchestra, the Kiel Philharmonic Orchestra, the Detmold Philharmonic Orchestra, the Philharmonic Südwestfalen and the Bergische Symphoniker.
Olivia Lee-Gundermann first studied piano at Suwon University and accompaniment at the Korea National University of Arts. She came to Germany in 2012 and studied orchestra conducting at the Hochschule für Musik Detmold, first with Prof. Karl-Heinz Bloemeke and from 2015 to 2019 with Prof. Florian Ludwig. During her studies she made her debut as a conductor in Mozart's Magic Flute as part of the 2014 annual production at the Detmold Hochschule für Musik. In 2015 and 2016 she received a grant from the German Academic Exchange Service (DAAD).
In 2021 she was 2nd prizewinner at the Malta International Conducting Competition and special prizewinner at the BMI International Conducting Competition in Bucharest.
2023-03-15
Repertoire (Opera / Operetta / Musical / Ballet)
| | |
| --- | --- |
| John Adams | NIXON IN CHINA |
| Benjamin Britten | THE TURN OF THE SCREW |
| Michael Essl | MÄDCHEN IN NOT |
| Friedrich Flotow | MARTHA |
| Dan Goggin | NUNSENSE |
| Engelbert Humperdinck | HÄNSEL UND GRETEL |
| Emmerich Kálmán | DIE CSÁRDÁSFÜRSTIN |
|   | GRÄFIN MARIZA |
| Eduard Künneke | DER VETTER AUS DINGSDA |
| Franz Lehár | DAS LAND DES LÄCHELNS |
|   | DIE LUSTIGE WITWE |
| Frederick Loewe | MY FAIR LADY |
| Albert Lortzing | ZAR UND ZIMMERMANN |
| Alan Menken | DER KLEINE HORRORLADEN |
| Wolfgang Amadeus Mozart | COSÌ FAN TUTTE |
|   | LE NOZZE DI FIGARO |
| Sergei Prokofjew | ROMEO UND JULIA |
| Alexander Stessin | KANNST DU PFEIFEN, JOHANNA |
| Pjotr Iljitsch Tschaikowski | DER NUSSKNACKER |
| Andrew Lloyd Webber | JESUS CHRIST SUPERSTAR |
| Kurt Weill | TOM SAWYER UND HUCKLEBERRY FINN |
| Frank Wildhorn | DRACULA |
Musical Conductor | Olivia Lee-Gundermann
Olivia Lee-Gundermann | Conductor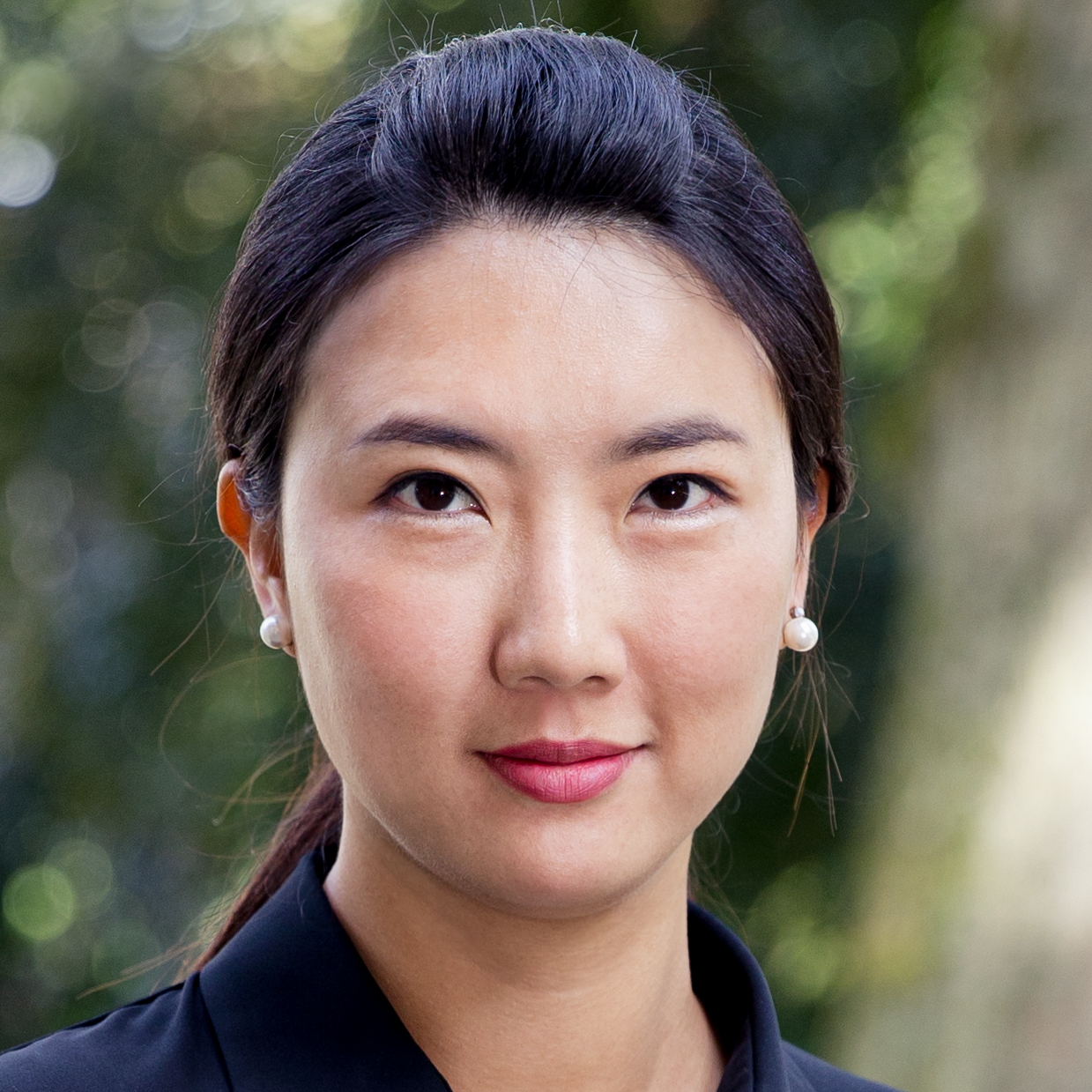 Premiere on April 17, 2023 Here are the most relevant quotes from reviews in the German and international press.This selection does not claim to be complete.