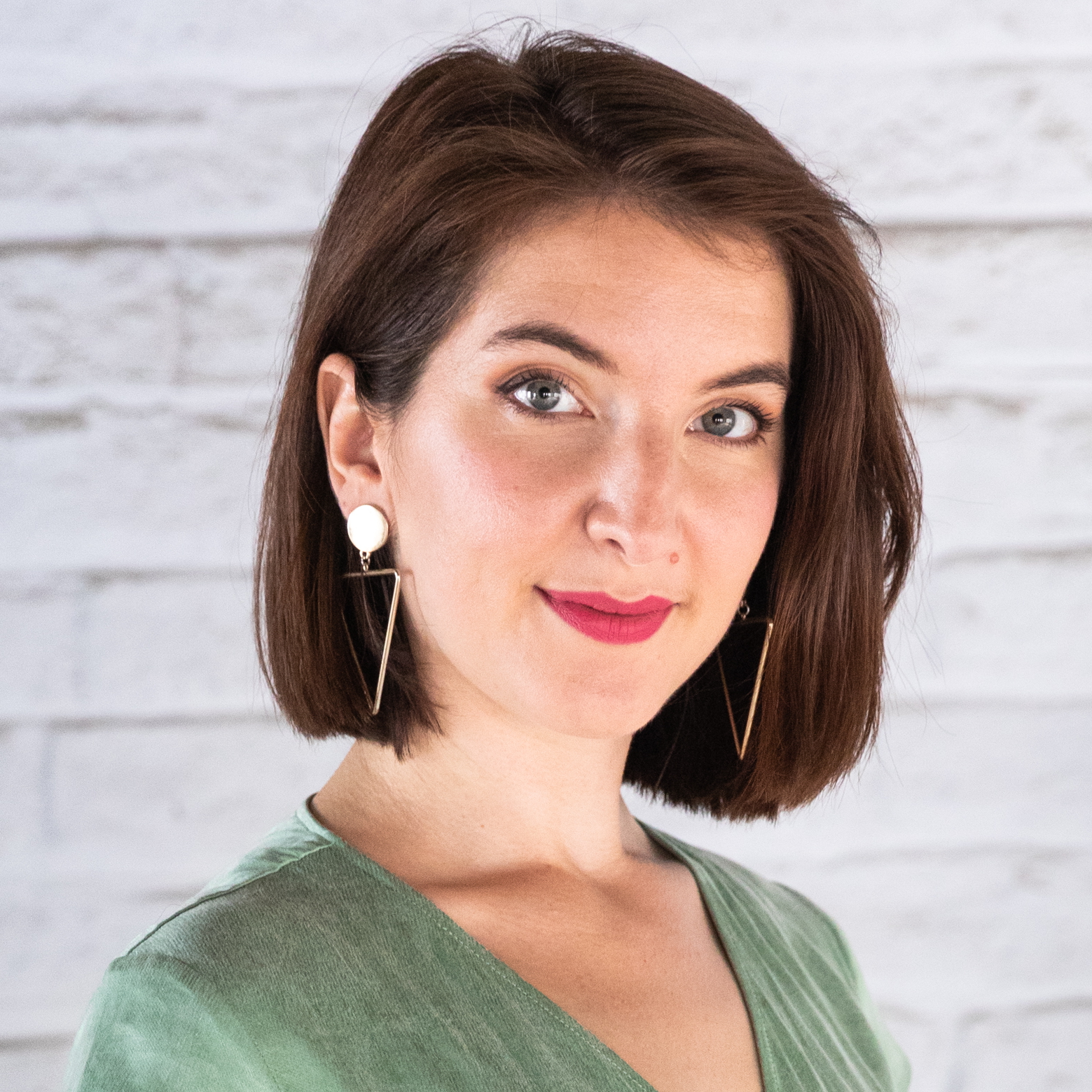 The Belgian soprano Margaux de Valensart studied at the Institut de Musique et de Pédagogie in Namur. After graduating in 2016 she moved to the Opera Academy in Copenhagen, working till 2019 with Helene Gjerris. Initially in the Opera Academy, then as a member of the ensemble at Det Kongelige Teater in the Danish capital, she had the opportunity to play such parts as Musetta (LA BOHÈME), Contessa di Ceprano (RIGOLETTO) and a Flower Maiden in Wagner's PARSIFAL, also Frasquita (CARMEN) and Ilya (IDOMENEO). For the last two roles, the artist was awarded the Talent Prize at Denmark's Årets Reumert awards in 2020.
Margaux de Valensart is a prizewinner from La Monnaie/De Munt in Brussels and was a finalist in the 38th International Hans Gabor Belvedere Singing Competition in Villach, Austria.
Recent engagements include Pamina in Mozart's MAGIC FLUTE at the Semperoper in Dresden, Lax F in Philip Glass's CIRCUS DAYS AND NIGHTS (world premiere) and LA VOIX HUMAINE at the Malmö Opera, Coryphée & Bohémienne in a new production of LES HUGUENOTS and a concert at the La Monnaie, Contessa di Ceprano/RIGOLETTO at the Opéra Royal de Wallonie and ZU UNSEREN SCHWESERN, ZU UNSEREN BRÜDERN at the Grand Théâtre de la Ville de Luxembourg.
2022-08-30
WEBSITE
| | | |
| --- | --- | --- |
| Bizet | CARMEN | Frasquita |
| Britten | THE TURN OF THE SCREW | The Governess |
| Meyerbeer | LES HUGUENOTS | bohémienne, coryphée |
| Monteverdi | L'INCORONAZIONE DI POPPEA | Poppea |
| Mozart | DIE ZAUBERFLÖTE | Pamina |
|   | IDOMENEO | Ilia |
| Poulenc | LA VOIX HUMAINE | Die Frau |
| Puccini | LA BOHÈME | Musetta |
| Ruders | THE HANDMAID'S TALE | Moira |
| Smetana | THE BARTERED BRIDE | Marie |
| Ullmann | DER KAISER VON ATLANTIS | Bubikopf |
| Verdi | RIGOLETTO | Contessa di Ceprano |
| Wagner | PARSIFAL | Blumenmädchen |
Gounod: Faust (Margarethe) "Air des bijouxâ€
Ruggero Leoncavallo: "Nedda... Silvio!"
Francis Poulenc: La Voix Humaine