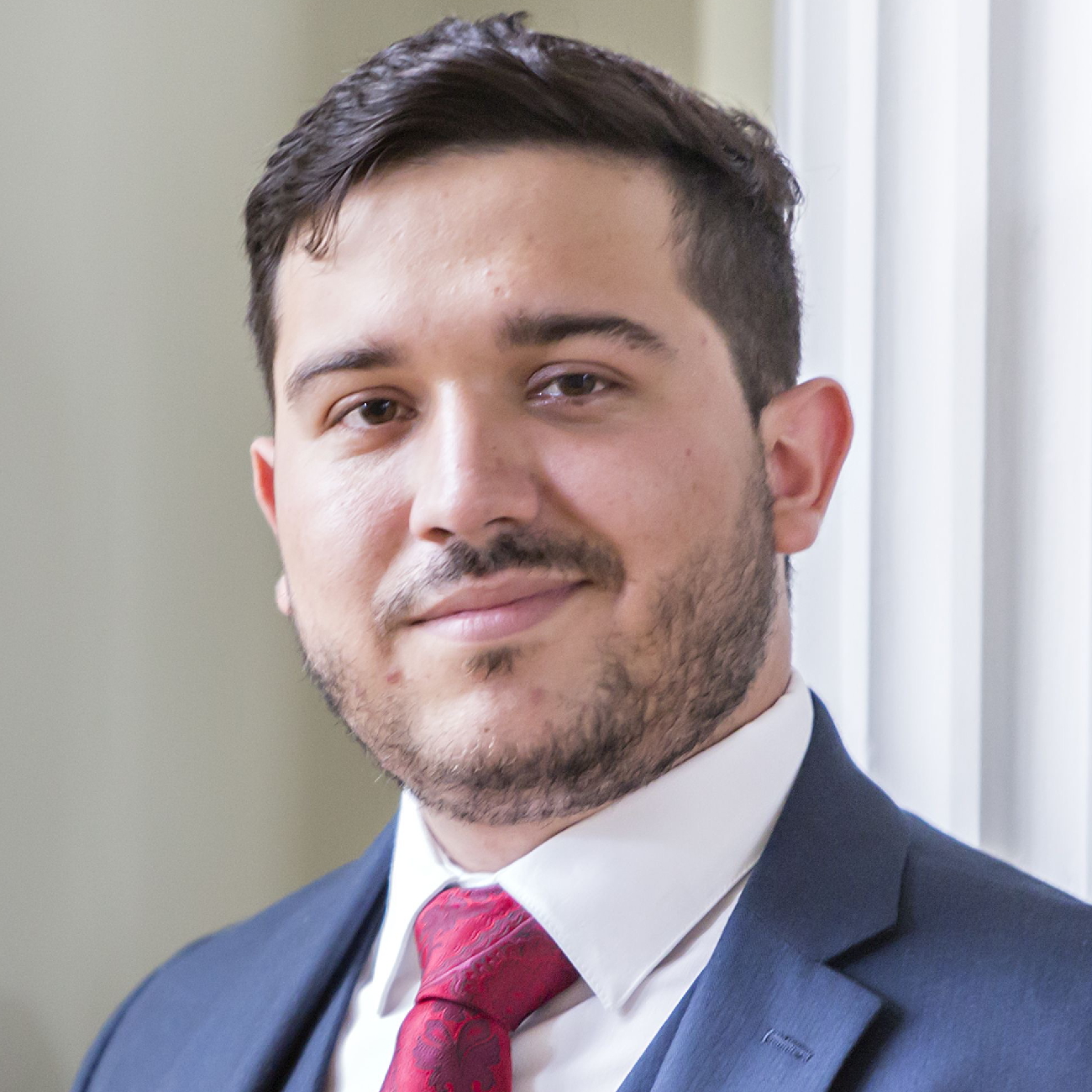 The Mexican tenor Andrés Moreno García studied at the Hartt School of Music and the Yale School of Music and was then the beneficiary of a grant from the Liz Mohn Arts and Music Foundation. From 2017 to 2020 he was a member of the International Opera Studio of the Staatsoper Unter den Linden Berlin. He remains an Artist in Residence at the Berlin Staatsoper and since the 2021/2022 season Andrés Moreno Garcìa has been part of the ensemble.
In Berlin, he debuted as Brighella (ARIADNE AUF NAXOS), 4th Jew (SALOME), Malcolm (MACBETH), Gaston (LA TRAVIATA), Borsa (RIGOLETTO), Parpignol (LA BOHÈME), Monostatos & 1st Man in Armour (THE MAGIC FLUTE) and Innkeeper (DER ROSENKAVALIER). Forthcoming projects include Tamino (DIE ZAUBERFLÖTE), Goro (MADAMA BUTTERFLY), Pang (TURANDOT), Remendado (CARMEN) und Eusebio/Paco (CUBANA).
Guest engagements have taken him as Ferrando (COSÍ FAN TUTTE), Rodriguez (DON QUICHOTTE) and Francis Flute the Bellowsmender (A MIDSUMMER NIGHT'S DREAM) to the Yale Opera, as Rinuccio (GIANNI SCHICCHI) and Beppo (PAGLIACCI) to Opera Connecticut, als Edmondo (L'ASSEDIO DI CALAIS) to the Glimmerglass Festival and as Tamino (THE MAGIC FLUTE) and Lippo (STREET SCENE) to the Hartt Opera Theatre.
He has guested in Italy and Israel in such roles as Alfredo (LA TRAVIATA) and Rodolfo (LA BOHÈME).
Andrés Moreno García received the Phyllis Curtin Carrer Entry Prize of the Yale Opera, the bursary of the New England Regional Auditions of the Metropolitan Opera in the Connecticut region and awards at the Opera Index Vocal Competition, the Giulio Cari Competition, the Opera San Miguel Competition and the Amici Competition.
2022-08-30
| | | |
| --- | --- | --- |
| Barber | A HAND OF BRIDGE | Bill |
| Britten | A MIDSUMMER NIGHT'S DREAM | Francis Flut |
| Delibes | LE ROI L'A DIT | Miton |
| Donizetti | L'ASSEDIO DI CALAIS | Edmondo |
|   | L'ELISIR D'AMORE | Nemorino |
| Henze | LA PICCOLA CUBANA | Eusebio, Paco |
| Kurtenbach | UNLEASHED | Dr. Gabriel |
| Leoncavallo | PAGLIACCI | Beppo |
| Mascagni | IRIS | Il Cenciaiulo |
| Massenet | DON QUICHOTTE | Rodriguez |
| Monteverdi | L'INCORONAZIONE DI POPPEA | Primo Soldato |
| Mozart | COSÌ FAN TUTTE | Ferrando |
|   | DIE ZAUBERFLÖTE | Tamino, Monostatos, Erster Priester, Erster Geharnischter |
| Puccini | GIANNI SCHICCHI | Rinuccio |
|   | LA BOHÈME | Rodolfo, Parpignol |
|   | LA FANCIULLA DEL WEST | Jose Castro |
|   | MADAMA BUTTERFLY | Goro |
|   | TURANDOT | Pong |
| Saint-Saens | SAMSON ET DALILA | Erster Philister |
| Strauss | ARIADNE AUF NAXOS | Brighella, Der Offizier |
|   | DER ROSENKAVALIER | Ein Wirt |
|   | SALOME | Vierter Jude |
| Verdi | FALSTAFF | Fenton, Dr. Cajus |
|   | GIOVANNA D'ARCO | Delil |
|   | LA TRAVIATA | Alfredo, Gaston |
|   | MACBETH | Malcolm |
|   | RIGOLETTO | Il Duca di Mantova, Borsa Matteo |
| Weill | STREET SCENE | Lippo Fiorentino |